Air France decision on Alitalia rescue evenly balanced: source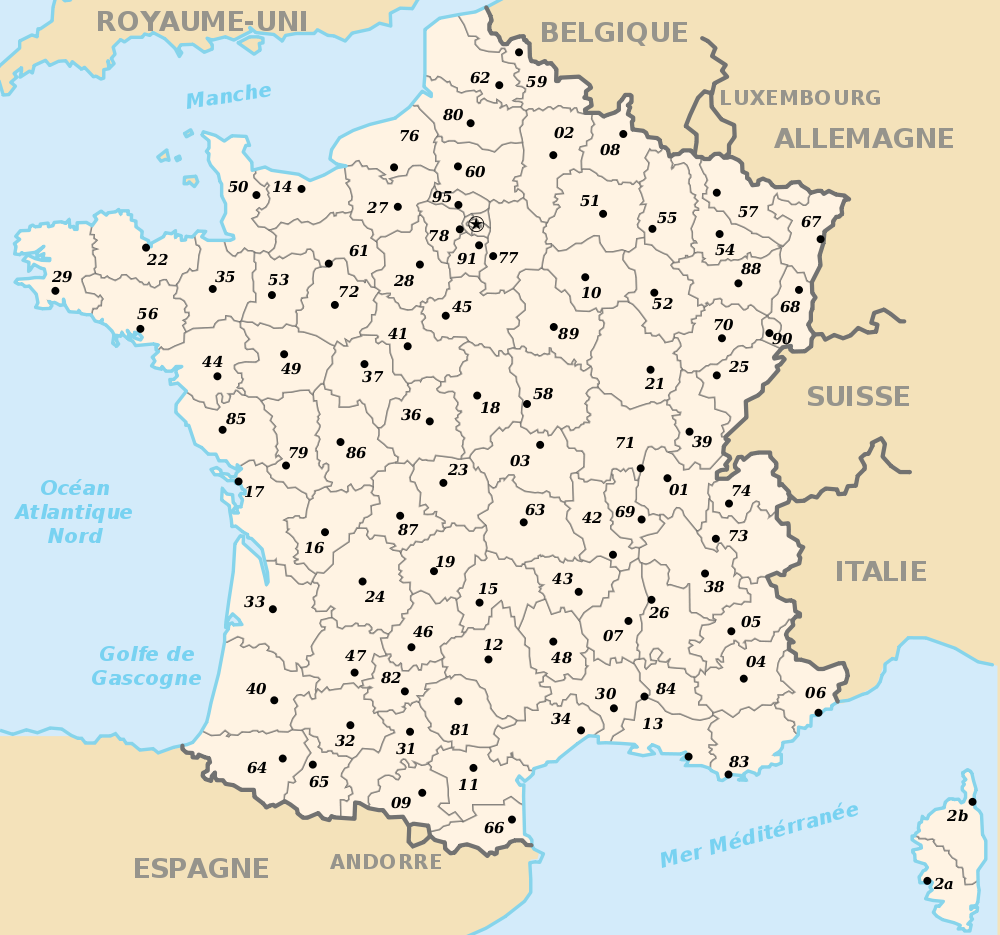 6 To find out more about Facebook commenting please read the Conversation Guidelines and FAQs France expels girl to Kosovo after class trip AP 5:59 p.m. EDT October 16, 2013 From left 15 year old Leonarda Dibrani, joined by her brothers Ronaldo 9, Roki 11, Masar 5, expelled from France last week, during an interview for The Associated Press in a room of a shelter house in Mitrovica, northern Kosovo, on Wednesday. (Photo: Visar Kryeziu, AP) France's president Hollande has tried to appear more immigrant-friendly Girl's family had fled persecution in Kosovo Father has not yet told kids reason for expulsion SHARE 23 CONNECT 24 TWEET 6 COMMENTEMAILMORE MITROVICA, Kosovo (AP) Leonarda Dibrani was finishing up a field trip when French police showed up at the bus, detaining the 15-year-old schoolgirl in front of her classmates before authorities expelled her to Kosovo because her family's asylum application had been rejected. The incident earlier this month, but which was made public this week, has sparked outrage from immigrant groups and others who say police went too far in publicly shaming the teenager. It has also been an embarrassment for President Francois Hollande's government, which has tried to portray a kinder France in a bid to distance itself from conservative predecessor Nicolas Sarkozy, known for his tough immigration policies. An investigation into the treatment of the girl, which also drew criticism from within the ranks of Hollande's Socialist Party, has been launched. Now, Dibrani says she just wants to get back to France. "I was crying on my teacher's lap and he was crying," Dibrani said Wednesday, recounting her ordeal in an interview with The Associated Press. "My friends asked: 'Did you kill someone that the police are looking for you?' I was afraid. I felt bad and ashamed. "My home is in France," Dibrani said in French, dressed in jeans and a colorful paisley print tunic. "I don't speak the language here and I don't know anyone. I just want to go back to France and forget everything that happened." The Dibrani family parents and six children is now sheltered in a house in the northern town of Mitrovica in an area inhabited by ethnic Albanians. Kosovo is one of Europe's poorest regions. The Dibrani family fled Kosovo about five years ago because they are Roma, or Gypsies, and faced discrimination and few opportunities, according to French activist Jean-Jacques Boy, who works with immigrant families in the Doubs region in eastern France, where the family lived.
Flamboyant France heads to playoffs on a high note
"The business plan presented last week was not suitable, the conditions were not fulfilled, particularly in terms of debt restructuring." However, the source added that Alitalia was "of strategic interest" to Air France-KLM, which owns 25 percent of the airline that has not made a profit for more than a decade. Air France-KLM (AIRF.PA) approved the 300 million-euro ($408 million) share issue along with Alitalia's other investors during a meeting that lasted until the early hours of Tuesday. But it is not obliged to participate in the cash call, and has always said it would attach strict conditions before giving any help. Analysts suggest Air France-KLM is dragging its feet in order to secure stricter restructuring concessions from the Italian government and other shareholders. The cash call, part of a wider bailout, is seen as only a stop-gap solution before talks on a possible tie-up between Alitalia and Air France-KLM. Massimo Sarmi, the head of Italy's post office, which has agreed to commit 75 million euros to the capital increase, was flying to Paris to discuss matters with Air France, a second source told Reuters. An Air France-KLM spokesman declined to comment. Alitalia came close to being grounded last weekend after its major creditor Eni (ENI.MI) threatened to cut off fuel supplies. Rome has patched together an emergency 500 million-euro fund, persuading the state-owned post office to take part and banks Intesa Sanpaolo (ISP.MI) and Unicredit (CRDI.MI) to provide guarantees of up to 100 million euros. A broader consortium of banks would put up 200 million in existing and new loans. Intesa, which is also an Alitalia shareholder, said in a statement it would subscribe to its quota of the cash call, or 26 million euros, on top of the bank guarantee of up to 50 million euros. But Alitalia still needs to find about 100 million euros more from its shareholders, who have 30 days to decide whether to sign up. That gives Air France considerable leverage.
This time, coach Didier Deschamps will hope France's passage to Brazil is smoother than it was to get to South Africa. Four years ago, a late goal by William Gallas sent France to the World Cup and broke Irish hearts after television replays showed that Thierry Henry had clearly handled the ball before crossing for Gallas' goal. France will not be seeded in next week's draw and could face difficult opposition like Portugal or Ukraine. But on this form, no team will want to face France, especially with the way Franck Ribery is playing and now that strikers Karim Benzema and Olivier Giroud are both scoring. "We used the ball well, we used the width well with our fullbacks and we controlled possession," Deschamps said. "In terms of our attacking play, our presence in front of goal, we had an enormous amount of possession. We could have scored more as we created a lot of chances." After five matches without scoring, major doubts were raised about Deschamps' team, but the turnaround has been spectacular since the dire first half against Belarus last month. France woke up in that game and went on to win 4-2, then thrashed Australia 6-0 on Friday night. "We are much more in control than we were before," Deschamps said. "The players are in really good shape at the moment, as well. I hope nothing happens to any of them and that they'll all be here next month." In the past two games, Giroud and Benzema have scored twice – with Giroud also contributing to France's second goal on Tuesday night when his header led to an own goal – while Ribery has been simply unstoppable. "All of the forwards showed good movement," Deschamps said.